AIT Austrian Institute of Technology GmbH – www.ait.ac.at
AIT is Austria's largest non-university research institute and focuses on the key infrastructure issues of the future. The business unit "Security & Communication Technologies" will coordinate TRITON. The respective department is making a significant contribution to ICT as it devotes concerted efforts to guarantee operational efficiency and reliability of all critical infrastructures – both private and public. It is committed to foster the roll-out of national infrastructure as well as the deployment of state-of-the-art technologies in the area of public administration, power grids, health care, transportation networks, payment systems, telecommunications as well as the business and industrial sector.
AIT builds on a broad basis of collaboration with academia and industrial players and has been always actively involved in numerous national (FIT-IT, Intelligent Production) and European (FP7, H2020, ESA) research projects, of which it has led many as coordinator: The coordinating center for "Safety & Security" has lead 6 European Integrated Projects such as the SECOQC project, which successfully demonstrated close-to-market technology for information-theoretically secure communication networks in a public field-trial. Within the nano-technology track, AIT develops photonic integrated circuits on silicon, InP and polymer basis. The respective research agendas are driven by the needs of industrial end-users and cover the application fields of ICT and quantum technology.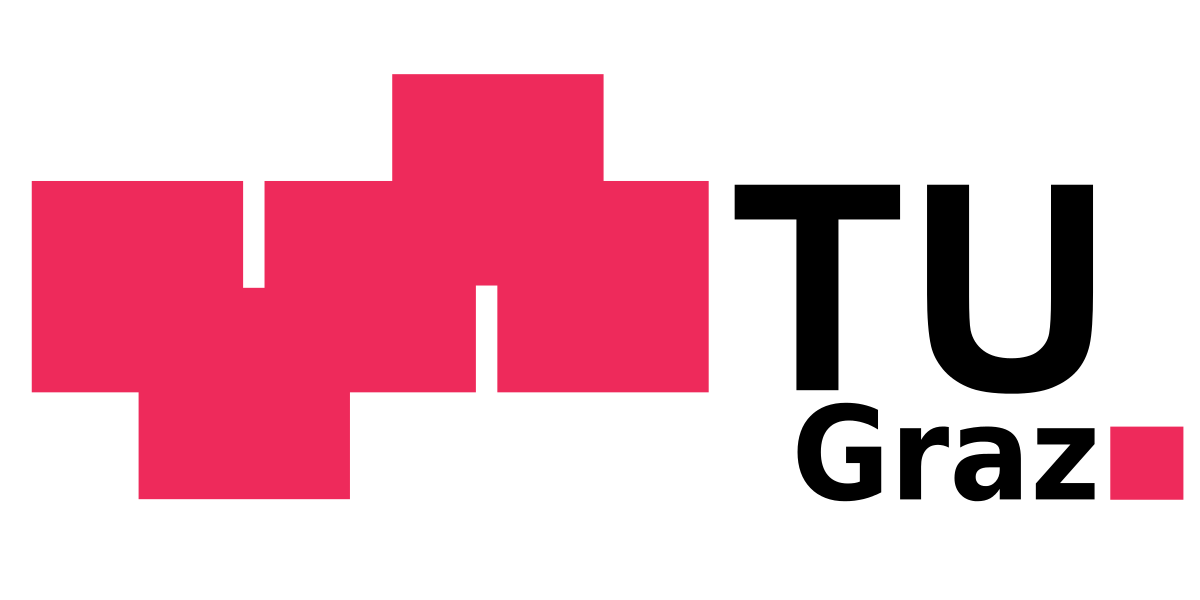 Graz University of Technology - www.tugraz.at
Since 2004 TU Graz was presented in the field of communications by the Institute of Communications Networks and Satellite Communications (IKS), the Institute of Broadband Communication (IBK) and the Institute of Signal Processing and Speech Communications (SPSC) as former parts of the Department of Communications and Wave Propagation. In 2010 the Institute of Microwave and Photonic Engineering (IHF) was established at TU Graz to cover the research topics in microwave and mm-wave technology. Furthermore the already existing task groups for Photonic Engineering and for Radar systems were integrated into the institute in 2011.
The Institute of Microwave and Photonic Engineering (IHF) of TU Graz focuses on Wireless Technologies (including Free Space Optics (FSO), radar-techniques, microwaves and RF-circuit design and -measurements. The IHF research groups have high quality experience in Atmospheric Wave Propagation of RF and light and hybrid applications by combining different Communication technologies on chip-, system- and network-level. These areas are very well covered in teaching and research. Furthermore, scientific instruments for space applications are developed and were developed in the past. Close cooperation exists with Joanneum Research, the Space Research Institute of the Austrian Academy of Sciences and companies around Graz. Additional activities are done with Vienna Telecommunications Research Centres, the European Space Agency, the European Union, and in the past with the Russian Space Agency.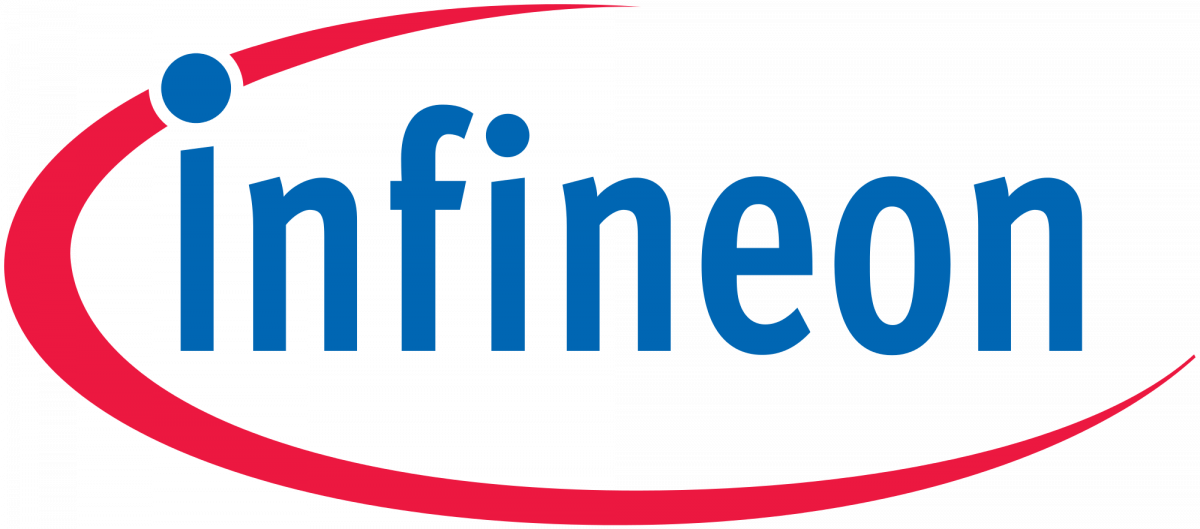 Infineon Technologies Austria AG - www.infineon.com
Infineon Technologies is a globally operating company whose semiconductor and system solutions address three central needs of society: energy efficiency, mobility and security. Headquartered in Villach, Infineon Technologies Austria AG has established itself as a key, Austria-based company vested with global responsibilities in the Automotive, Power Management &, Industrial Power Control and Chipcard and Security business segments. IFAT has a long track record and high level of expertise on RF and microwave chip sets and products based on CMOS, BiCMOS SiGe and MEMS technologies. The company has successfully launched numerous high-volume communication products in the past 25 years and has received several awards. Special expertise has been accumulated on RF/microwave chips and modules for commercial radars for automotive and industrial applications, transceivers and baseband chips for mobile terminals and wireless infrastructure.
Vienna University of Technology - www.tuwien.ac.at

The Institute for Electrical Measurements and Circuit Design (EMCT) of Vienna University of Technology specialises in the theory and practice of circuit design, electrical measurement procedures and equipment based on ultrasonic, microwave and optical principles. The knowledge and experience with analog and optoelectronic integrated circuits (OEICs), optical receivers and laser drivers of the circuit design group at EMCT ranges back to 1996. Operational amplifiers, comparators and filters in digital 0.12µm and 65nm CMOS were developed up to the GHz range. Numerous OEICs for DVD and optical data communication based on new circuit concepts were demonstrated by EMCT up to a data rate of 11Gb/s. Transimpedance amplifiers (TIAs) in 0.35µm SiGe BiCMOS achieved a photocurrent range of 130dB at a bandwidth of 250MHz. A 36-channel receiver OEIC achieved a data rate of 108Gb/s at only 800mW power consumption.
Currently the circuit design group is investigating analogue nanometer CMOS circuits, CMOS and BiCMOS OEICs for various fields of applications with world leading results in projects funded by industry and by national and EU programs in close cooperation with industry. Besides state-of-the-art design software, EMCT is well equipped for electrical and optical characterisation of ICs and OEICs.
ams AG - www.ams.com

AMS AG is a leading designer and manufacturer of high performance analogue ICs that solve its customers' most challenging problems with innovative solutions. AMS builds on more than 30 years of analogue design know-how with state-of-the-art manufacturing and test facilities and production partnerships. AMS' products are aimed at applications which require extreme precision, accuracy, dynamic range, sensitivity, and ultra-low power consumption. Operating worldwide with more than 1,500 employees in over 20 countries with headquarters in Unterpremstätten near Graz, AMS focuses on the areas of sensors, sensor interfaces, power management ICs and wireless ICs for customers in the consumer, industrial, medical, mobile communications and automotive markets. Beside research activity in the electronics and photonics domain, e.g. within FP7, H2020, ECSEL or national projects, AMS is highly active in the fields of multi-dimensional (2.5D, 3D) integration technology.